ROUGH BLUE MERLE

SILVERHAWK'S SILVER MIST
"Misti"
Misti is owned by Dorothy Watkins.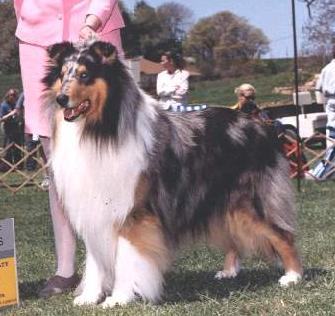 TARTANSIDE G.I. BLUE OF STARLO
"DEKE"
Deke is owned by Diane Wisney.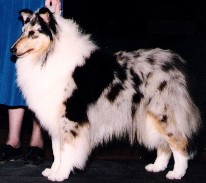 CH CHUMANI SKYE PRINCESS
"SKYE"
Skye is owned by Sadie McCallum of Sandallum Collies. Click below to go to her website.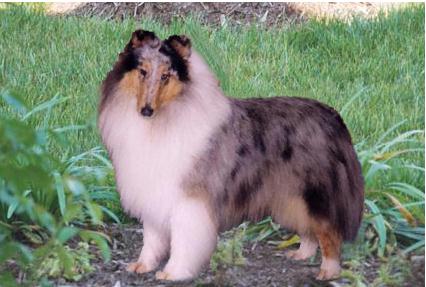 PENNYLANE'S SUPERIOR BLUEPRINT
"PETE"
Pete was lovingly owned by Becky Vaughan-Curran of Garwood Kennels. Click below to see her site.


Click here to see more Blue Merle Rough Collies.